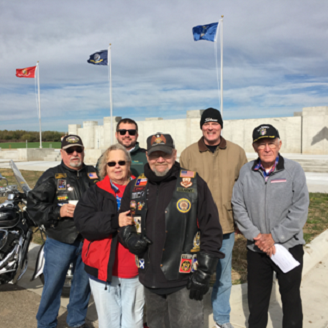 How You Can Help
Making a project of this size happen requires lots of time and hard work from our volunteers and community and, unfortunately, a lot of money. If you are interested in helping, please visit our events page, donate page, or contact us to learn more.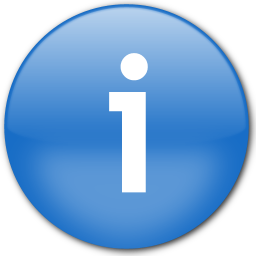 Search for a Veteran
Use this form to search for a veteran prior to submitting a new name.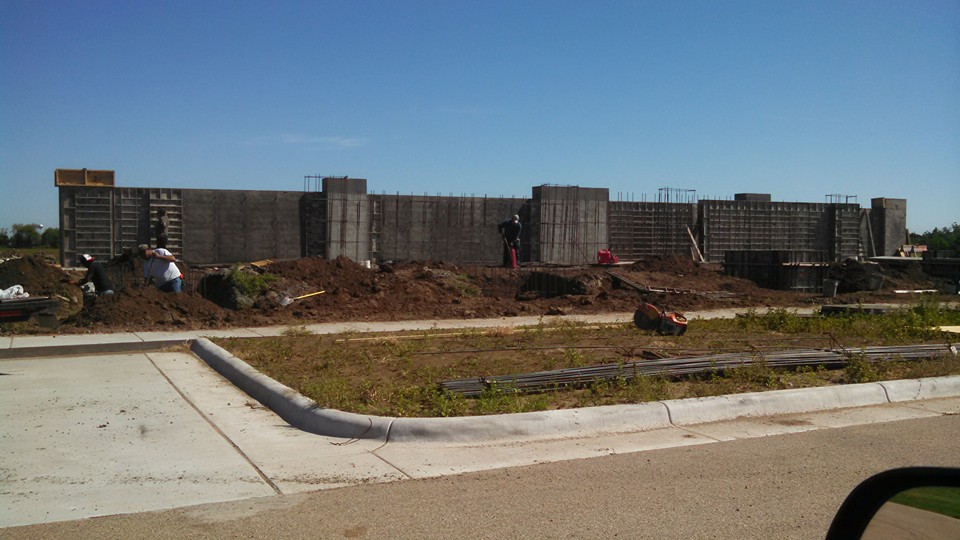 The Reno County Veterans Memorial group will be meeting at the American Legion Lysle Rishel Post 68 on Friday, July 14 at Noon. The meeting will discuss the progress of the memorial and what comes next. The meeting is open to anyone interested in the memorial. Lunch...
read more
Reno County Veterans Memorial Site
The Reno County Veterans Memorial is just off the intersection of K-96, K-61, and U.S. 50.