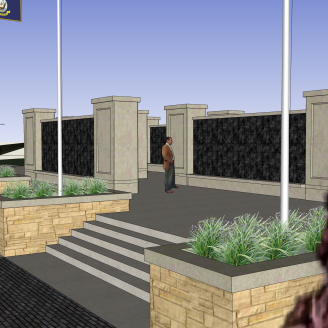 The Reno County Veterans Memorial is a community based project designed to honor both living and deceased members of the US Armed Forces and represents the commitment of all citizens of Reno County to honor our local heroes.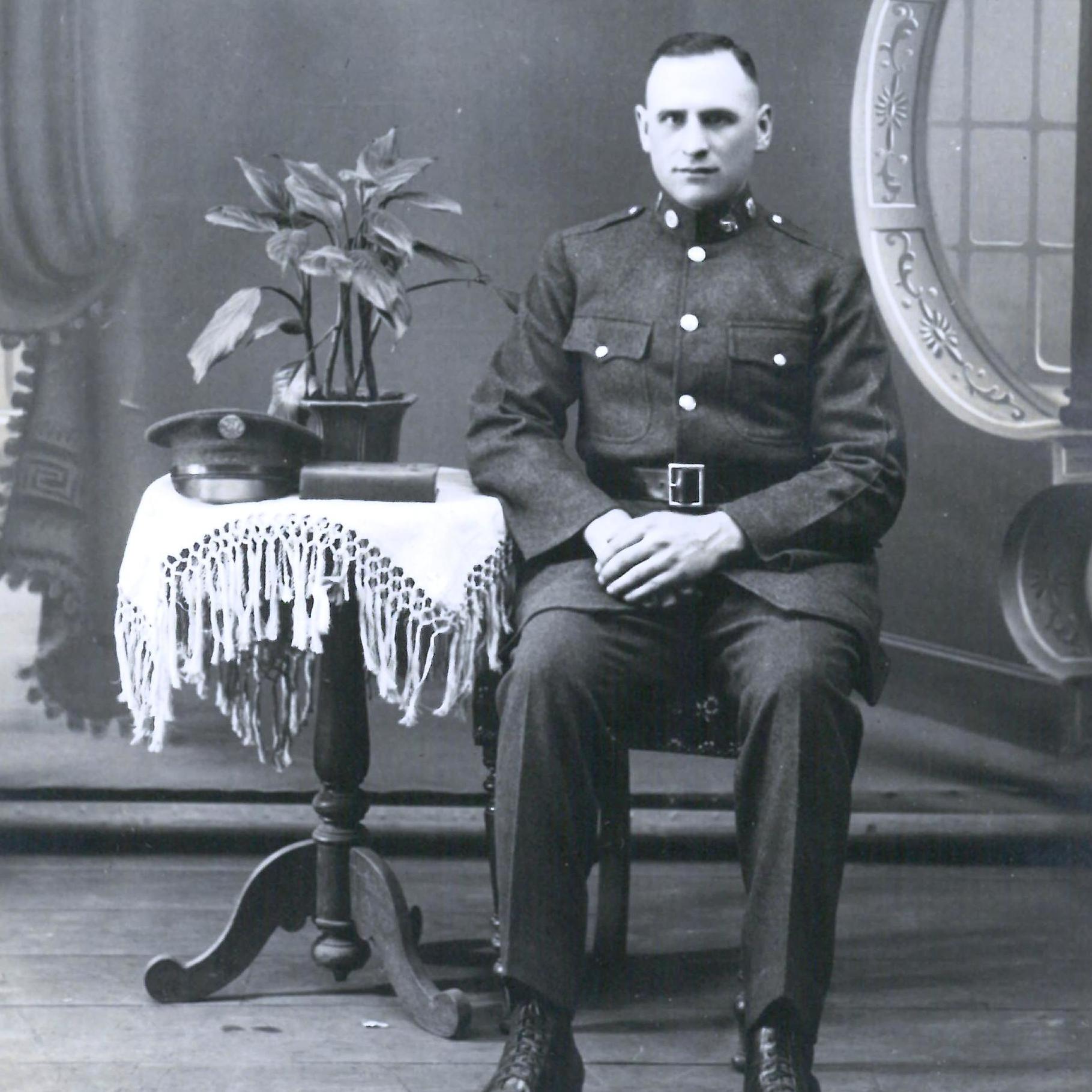 We remember those who have given the ultimate sacrifice and those who have signed a blank check for their lives, payable to the United States Military. Visit our list of submitted names to be added to the memorial prior to submitting a new name.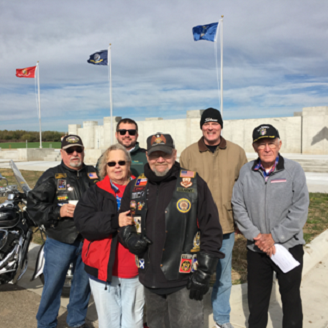 Making a project of this size happen requires lots of time and hard work from our volunteers and community and, unfortunately, a lot of money. If you are interested in helping, please visit our events page, donate page, or contact us to learn more.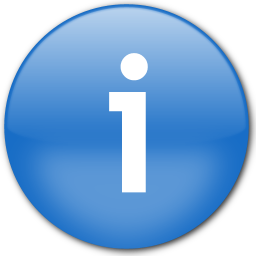 Search for a Veteran
Use this form to search for a veteran prior to submitting a new name.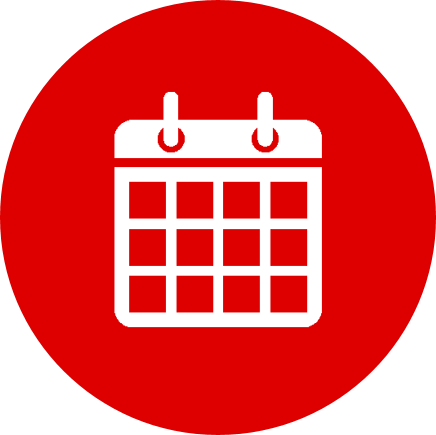 RCVM Working Committee Meeting Report & Agenda Fundraising Update: Hutchinson Clinic: $3,000 Army Flag Sponsorship Current Cash: $112,296.41 Memorial Construction update Awaiting Bids from Contractors Next Phase: Flat work and Pillar construction Targeting...
read more
Reno County Veterans Memorial Site
The Reno County Veterans Memorial is just off the intersection of K-96, K-61, and U.S. 50.